Read about our story how we got here, our mission, the challenges we faced
We are committed to relentlessly develop high-quality solutions for feminine hygiene products.
We understand the importance of maintaining personal hygiene and believe that every woman deserves access to reliable, safe, and effective products.
To achieve our commitment to excellence, we place great emphasis on the entire product lifecycle. From sourcing the finest materials to implementing rigorous quality control measures, we leave no stone unturned in our quest to provide you with the best.
Imasafe® is an esteemed brand dedicated to women's health and hygiene. Established in 2019 by Mrs. Jigisha Gandhi, who serves as the Director of Ami Polymer Pvt. Ltd., our mission is to bring about a revolutionary change in the realm of menstrual products. We are deeply committed to two vital aspects: significantly reducing the environmental waste generated by non-disposable menstrual products and enhancing the overall menstruation experience for women.
As proud manufacturers of menstrual cups, we have taken up the responsibility of spreading awareness and knowledge about menstruation and the numerous benefits associated with using menstrual cups. To achieve this, we have implemented a comprehensive strategy that includes conducting informative workshops and launching impactful online campaigns throughout the nation.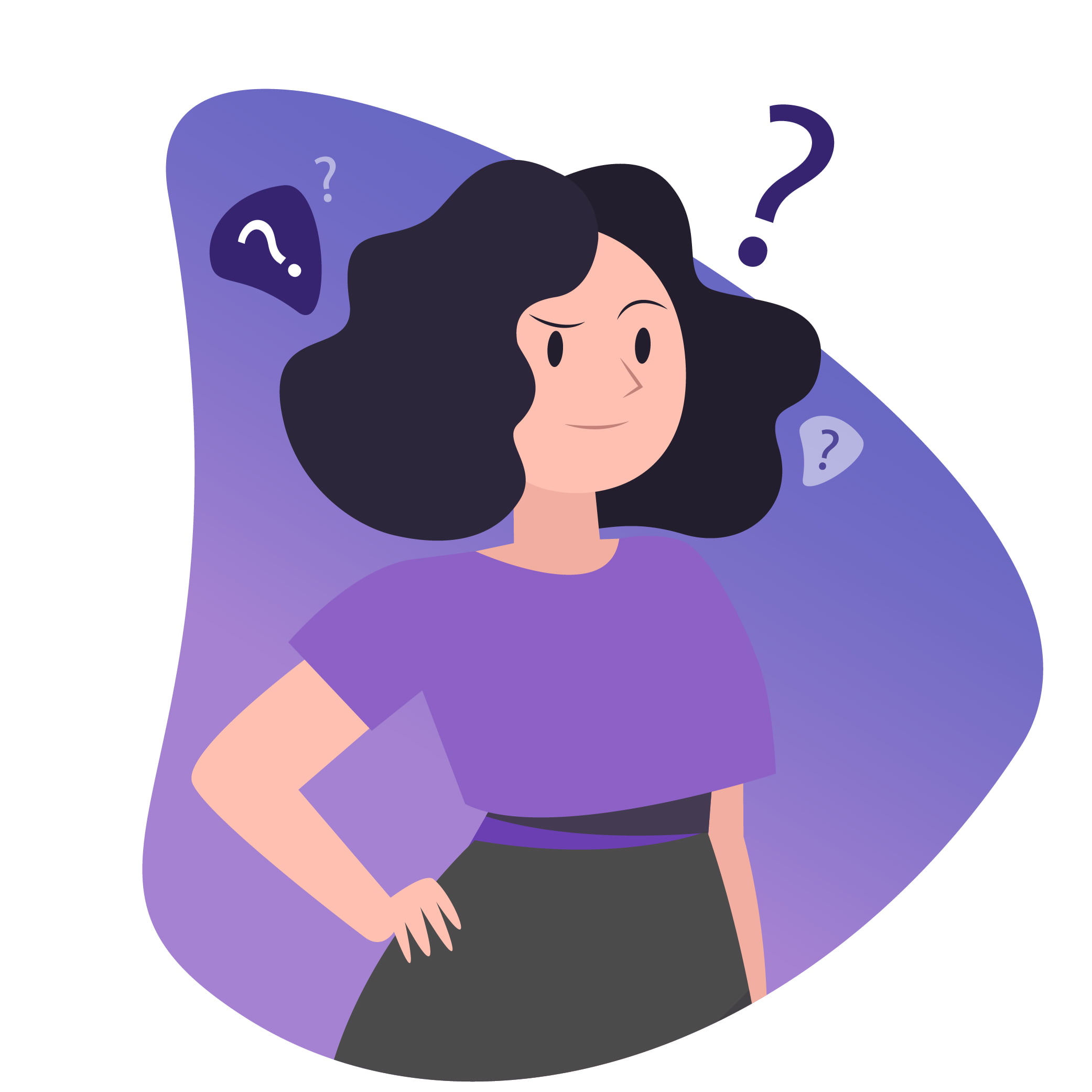 Menstruation is a natural biological process that is a part of every woman's life. Despite this, menstruation is often treated as a taboo subject, and women are made to feel ashamed or embarrassed about it. However, menstruation should not be a taboo, and society needs to break the silence around this normal bodily function.
We at Imasafe® are committed to breaking this stigma about menstruation and educating as many people as possible.
Many women face barriers when it comes to accessing affordable and hygienic menstrual products. Inadequate access can lead to unhygienic practices, health risks, and social stigma.
We believe that comprehensive menstrual education is crucial to empower individuals to make informed choices about their period care. In the future, we will continue to invest in educational initiatives, including workshops, online resources, and collaborations with healthcare professionals, to raise awareness about the benefits of menstrual cups and break the stigma surrounding menstruation.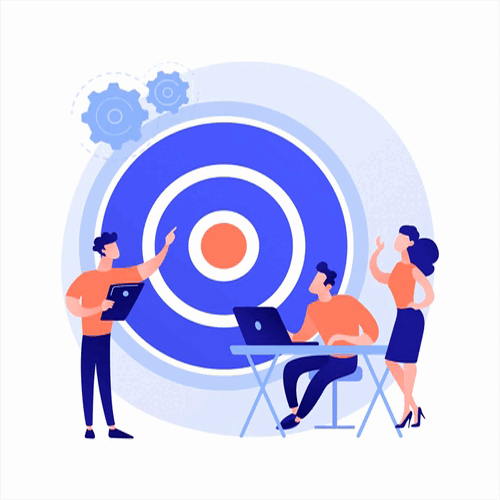 Our mission is simple yet profound: To provide women with a safe, convenient, and sustainable alternative to traditional menstrual products. By prioritizing both the well-being of women and the environment, we strive to empower individuals to embrace their bodies, break free from societal taboos, and rewrite the narrative surrounding menstruation. You too can join us as we revolutionize feminine care and empower women to embark on their menstrual journey with confidence and authenticity.
Our vision is to create a world where periods are no longer a source of inconvenience or discomfort but a natural and empowering experience. We are excited to embark on this journey, revolutionizing period care and empowering individuals to embrace their periods with confidence and ease. Join us as we shape the future of menstrual care, one cup at a time.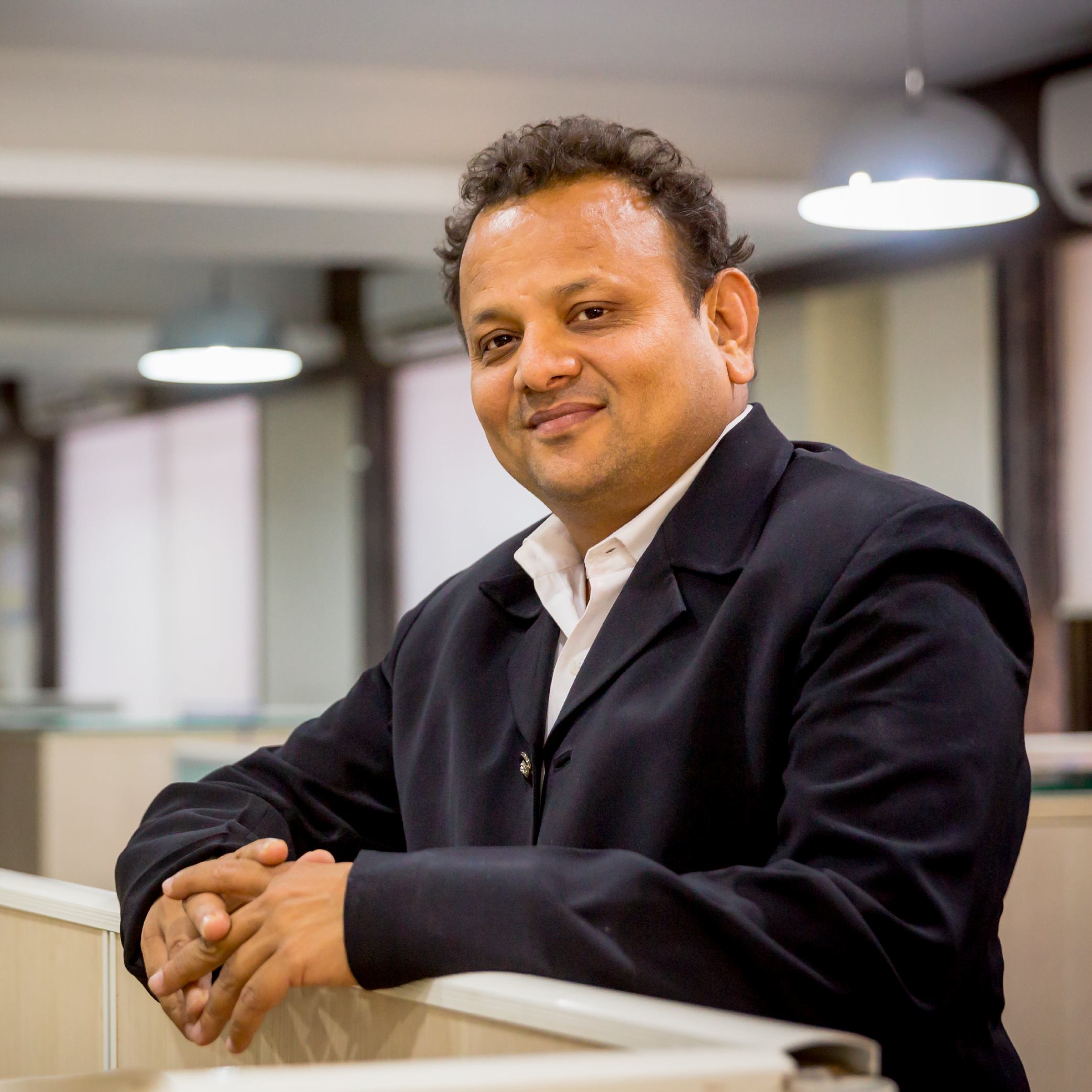 Alpesh B. Gandhi
Managing Director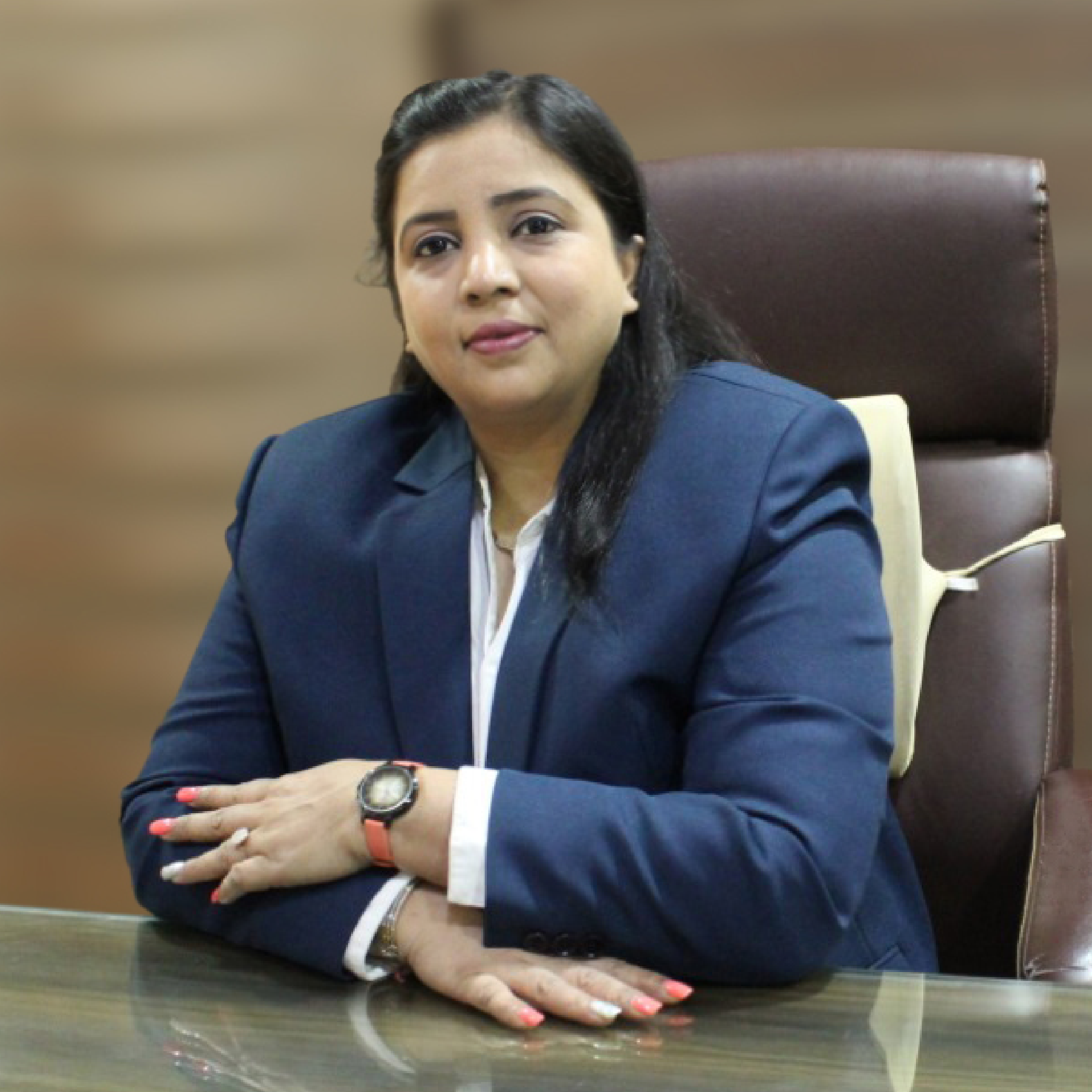 Jigisha A. Gandhi
Director
don't just hear from us. hear from our buyers