Explore our range of menstrual products
Redefining periods with menstrual cups
Not only are we safer for you, but we are also safer for the environment.
Shop now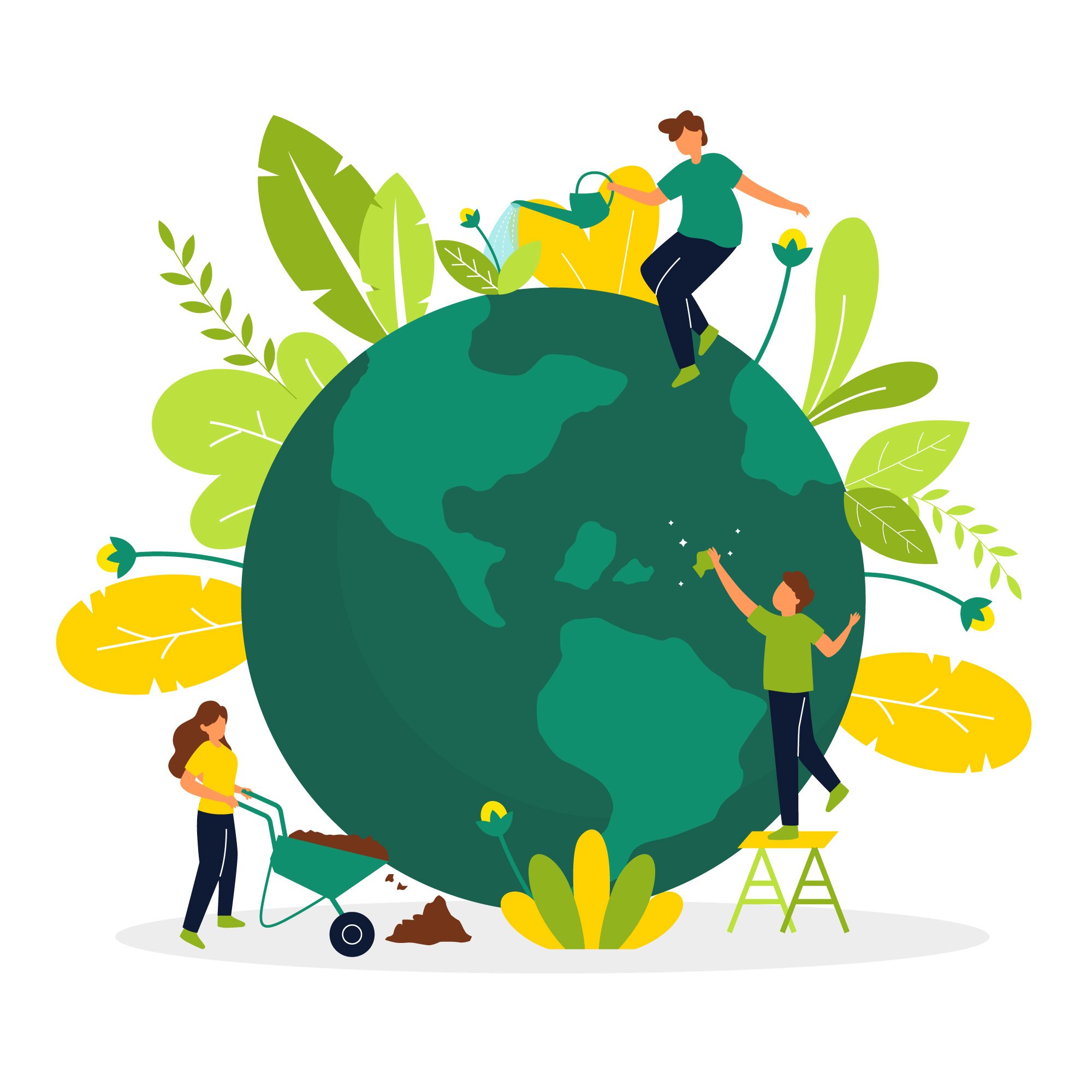 Need help in choosing the right size for you?
It is crucial to consider one's anatomy, physical activities, and the amount of menstrual flow when selecting a menstrual cup size. Read our size guide for a better understanding of which size would suit you.
Size chart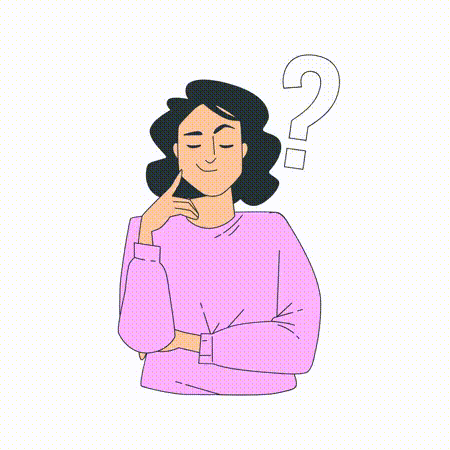 Started by women for women, we at Imasafe® are committed to providing the best feminine hygiene products to tackle period poverty. Our products are made of 100% medical-grade liquid Silicone which has an FDA approval along with many other certifications.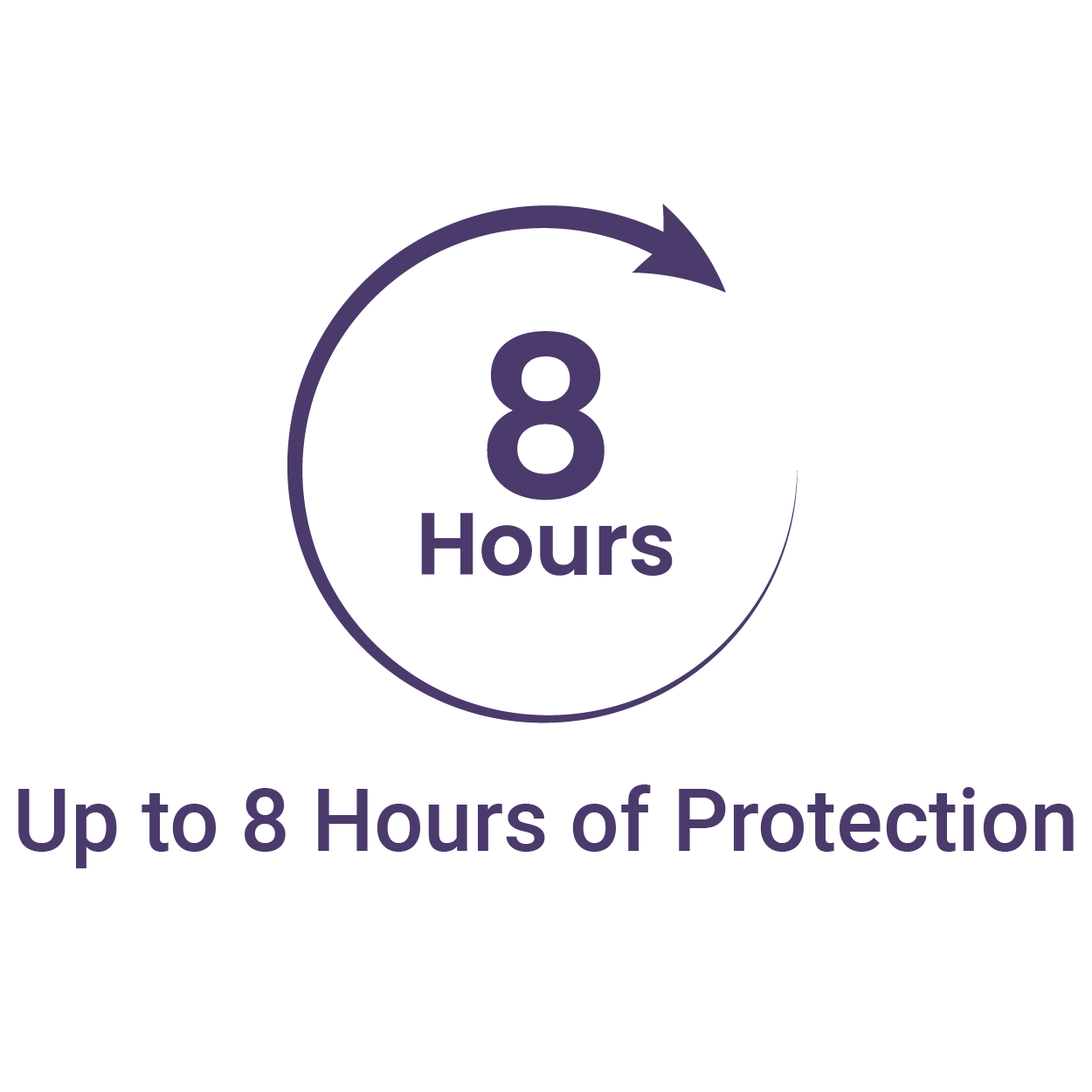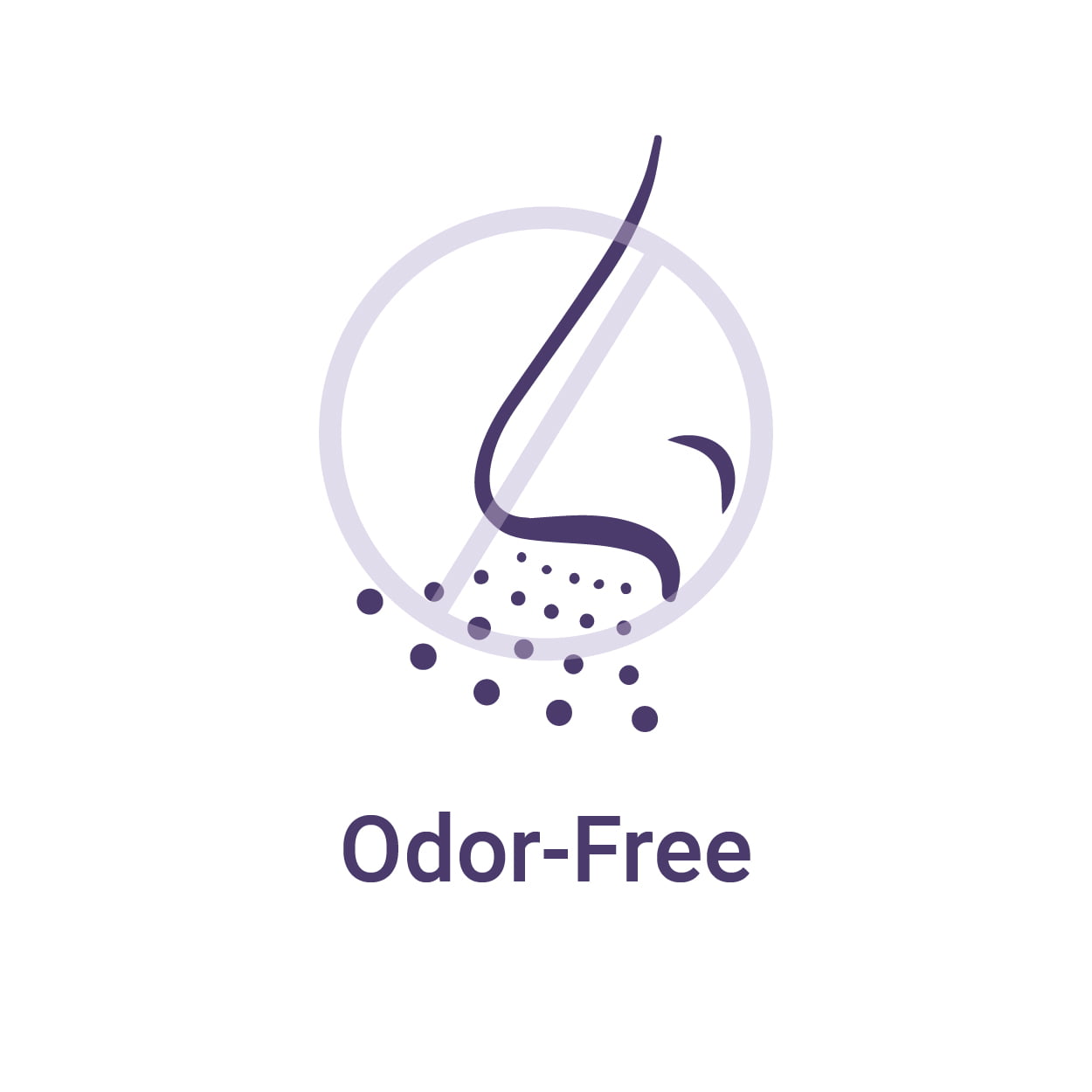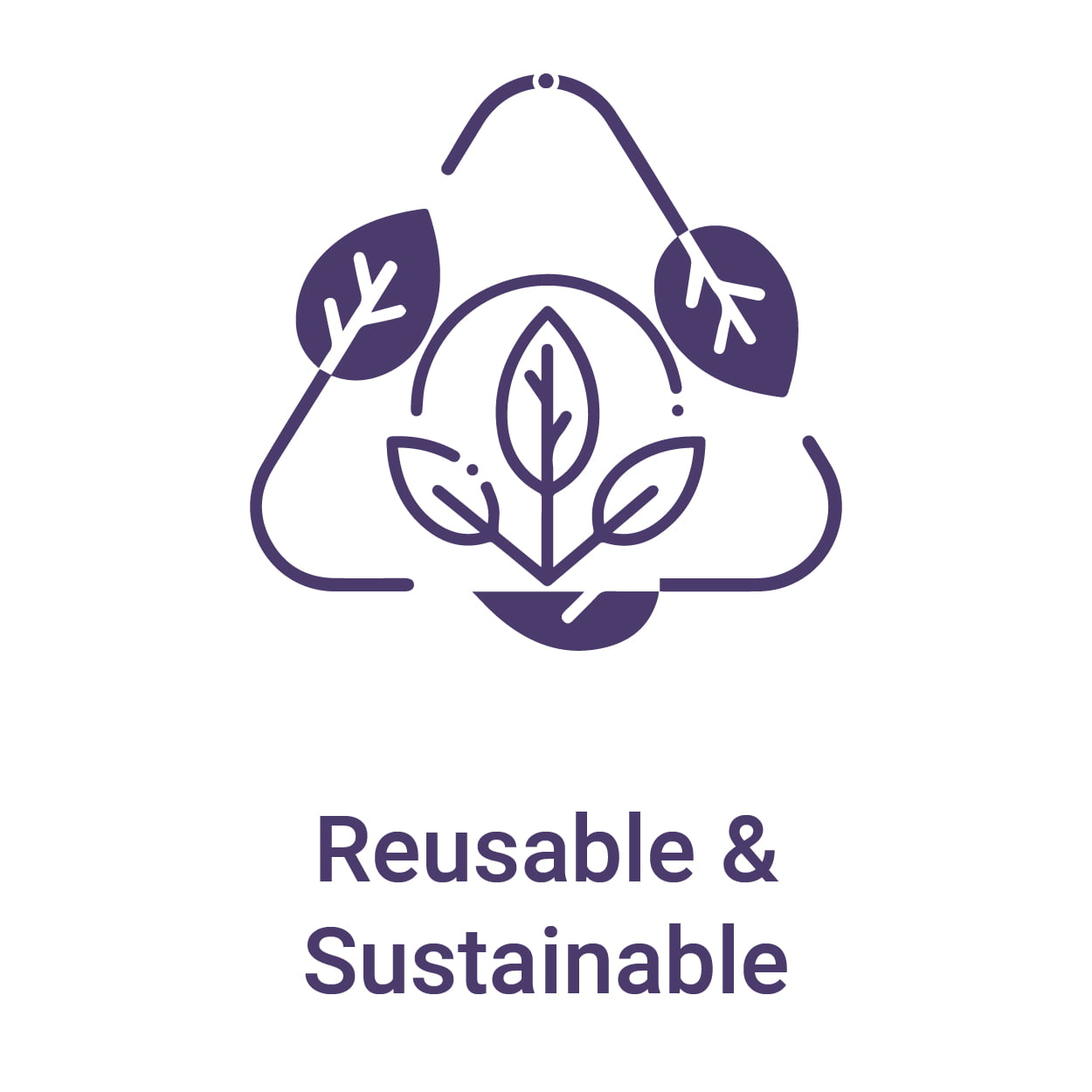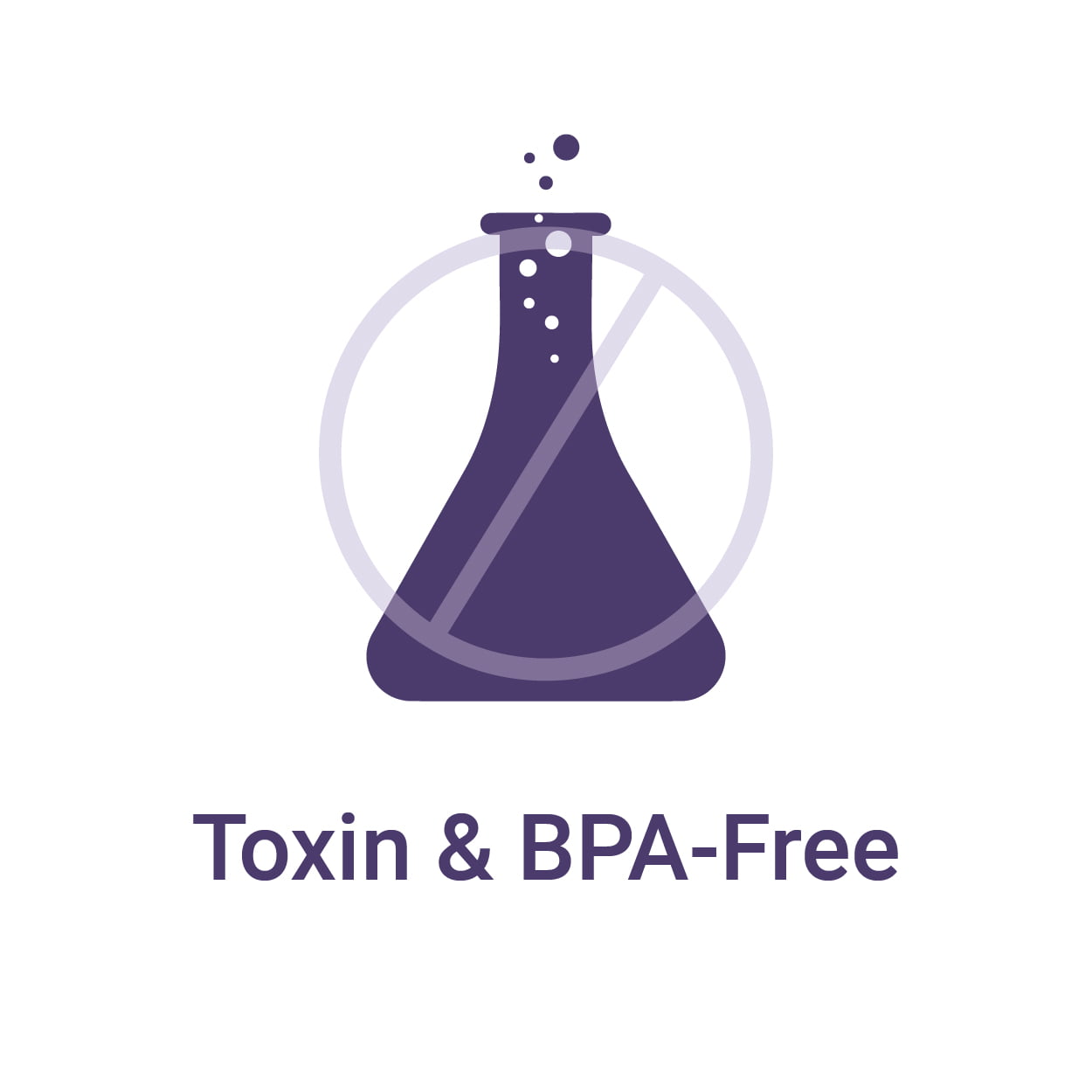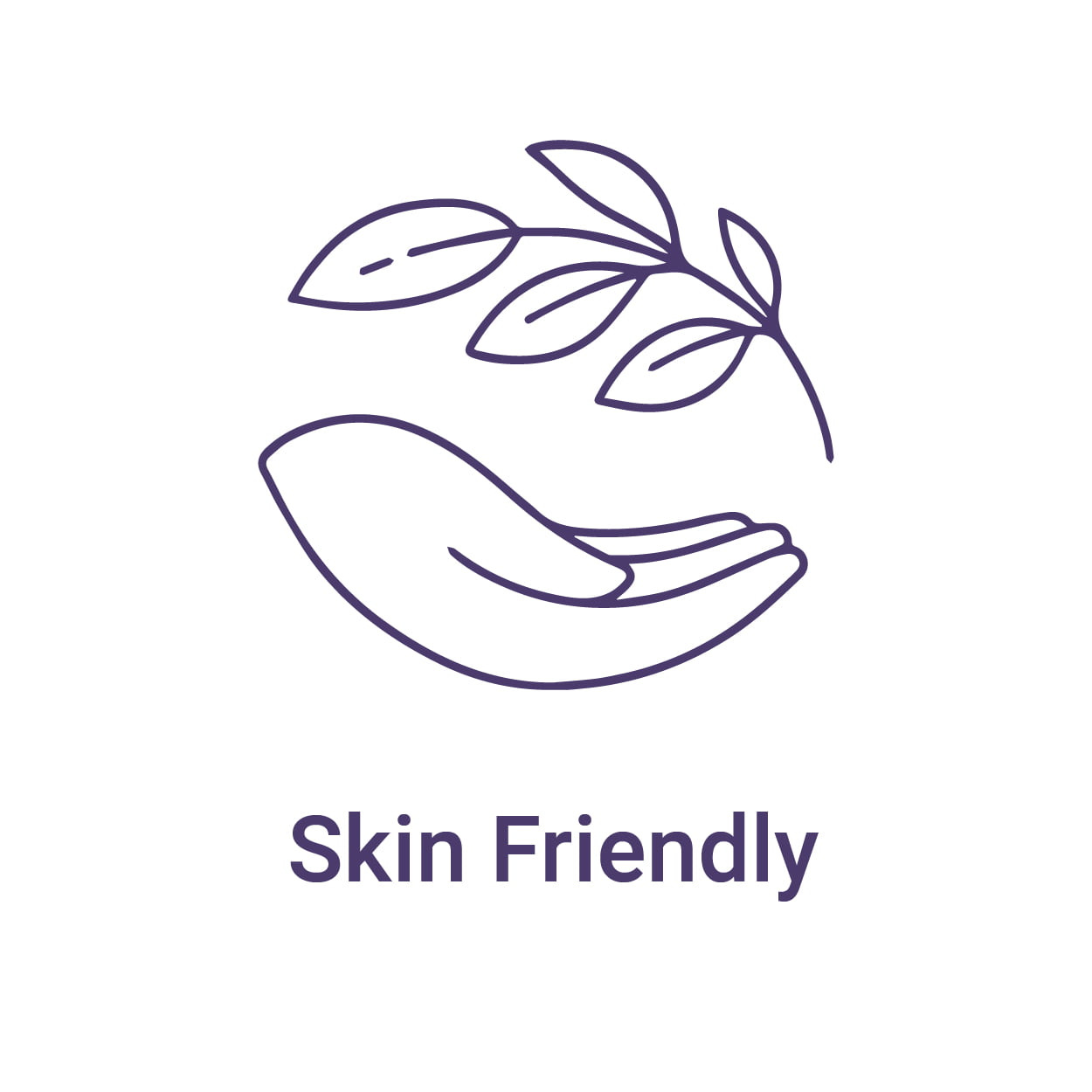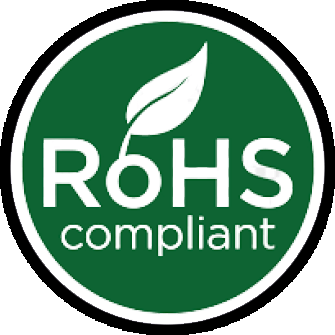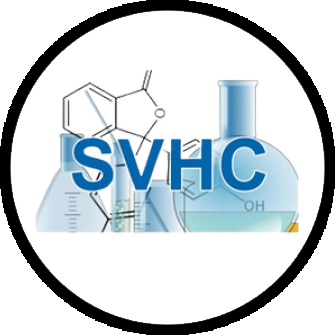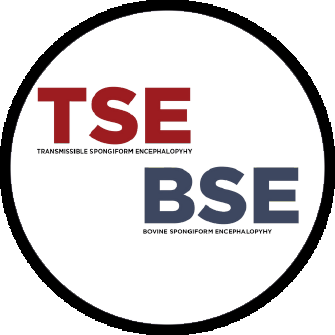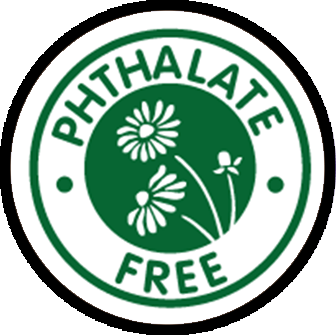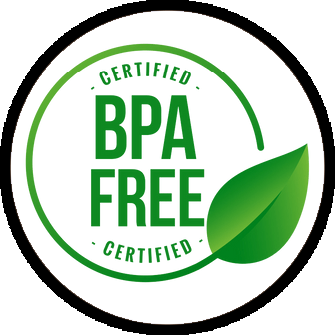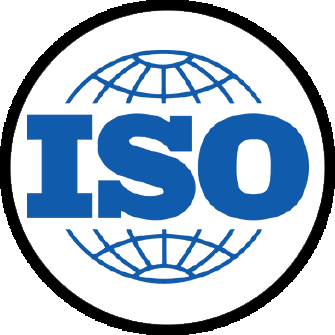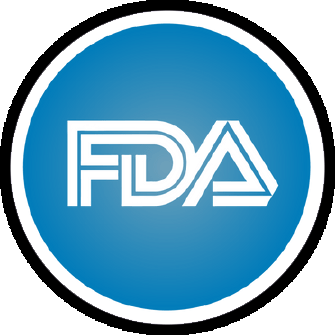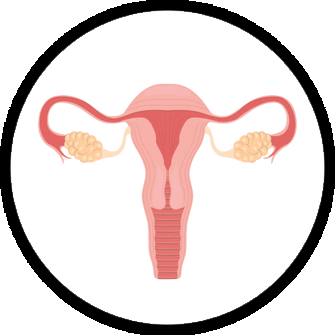 know the experience of Imasafe® customers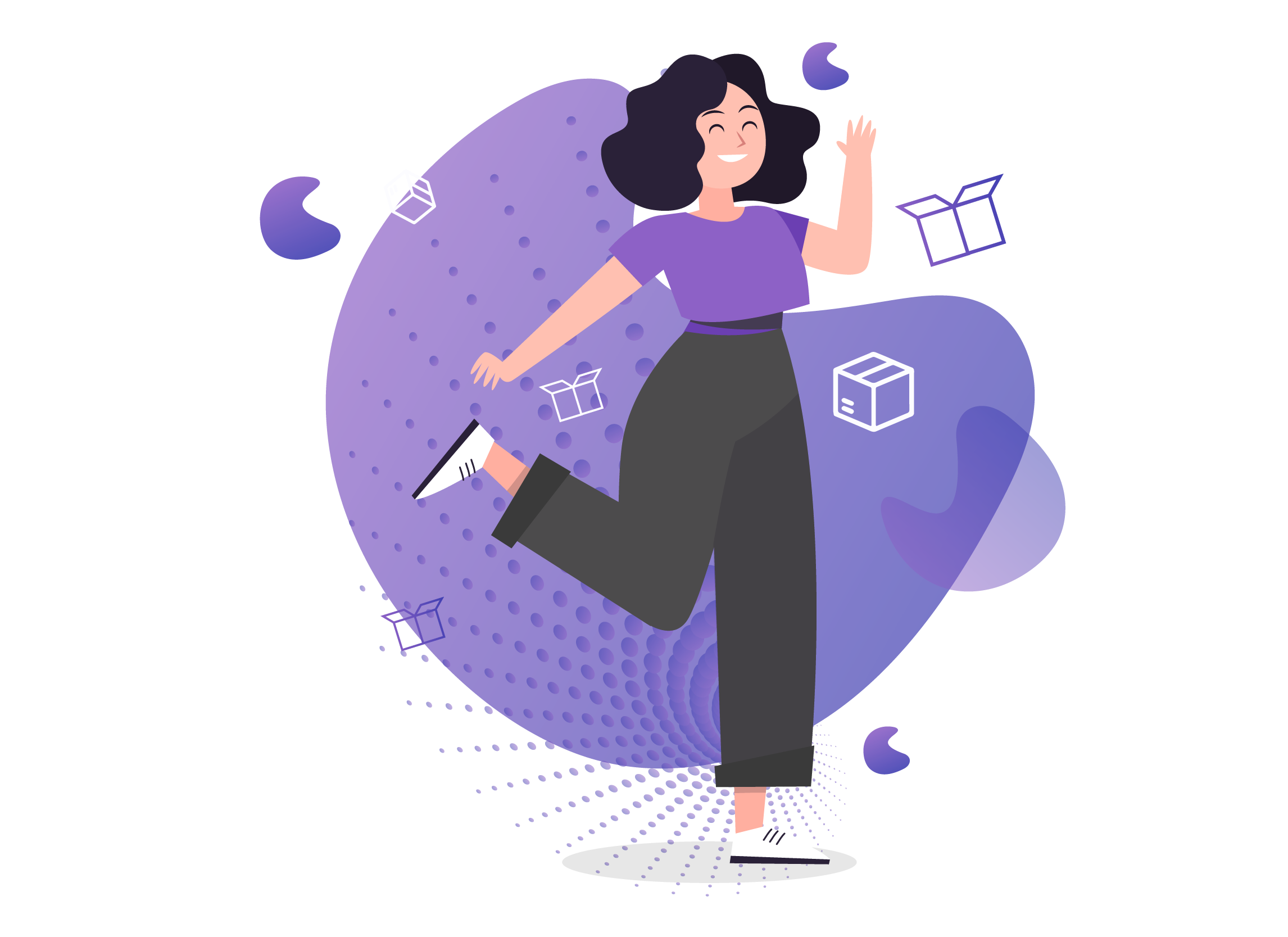 Subscribe to our newsletter and never miss an offer, tips & tricks to manage your periods.